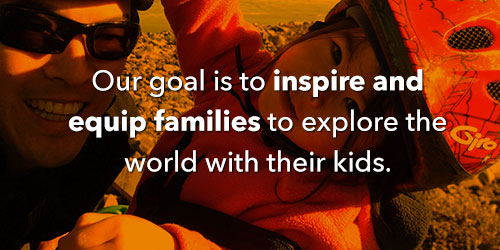 Trekaroo.com reaches over three million traveling families every year. Families trust us for honest, inspirational, and practical travel advice. Our award-wining editorial team prides itself in bringing families the best travel planning advice.
Trekaroo partners with approved destinations and brands to provide useful content that drives long-term dividends without compromising the trust we have established with our audience. Sponsored content is amplified via strong search engine optimization, social media amplification and inclusion in our weekly email digest to our subscribers.

Five types of content marketing opportunities
Sponsor a Themed Week
Sponsors plug into themed weeks already scheduled in our editorial calendar. Themes follow topics most sought after by Trekaroo's family travel audience allowing brands get in front of and eager audience. <link to opportunities>
Sponsor an Outperforming Story
Pick from Trekaroo.com's list of feature stories with the most page views and shares that are available for sponsorship. We'll refresh and republish it with your brand spotlighted along side. Contact us <link> for a list.
Sponsor a Custom Fit Editorial Series
Trekaroo's editorial team proposes a customized editorial series specifically for your brand. We look at your marketing objectives closely and proposes content that fits well with our audience while positioning your message for conversion to your website. Content can be published on Trekaroo, or on blogs who are part of the Trekaroo Influencer Network.
Hire Digital Storytellers
Hire one of Trekaroo's travel wordsmiths to write for your destination's content marketing publication. Our editorial team can manage your editorial calendar, provide professional editorial services, and manage writer deliverables.
Host a Trekaroo elite reviewer
Trekaroo.com selects Superoo elite reviewers every year. They are the Superstars of our community. Destinations, hotels, and attractions regularly host our Superoos to check out the latest and greatest they have to offer families. Superoos write an honest in-depth review about your destination or business and post it on Trekaroo. A positive review from a Superoo can fast track your business to getting our Trekaroo "Parent-approved Badge" and open up the door for Trekaroo to offer the full breath of our marketing solutions to meet your marketing needs. See a Trekaroo Superoo review.
Anyone can write a story, but we are experts at getting our content noticed.  Every content piece is SEO-optimized and aggressively amplified by our social media team and included in our weekly email digest to our subscribers.
Content Marketing Campaigns Success Stories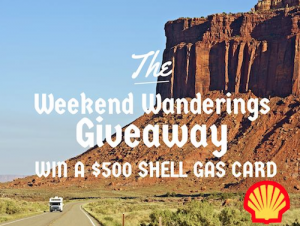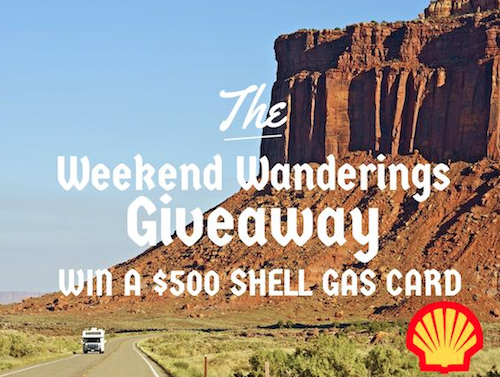 Weekend Wanderings
Sponsor: Shell Gas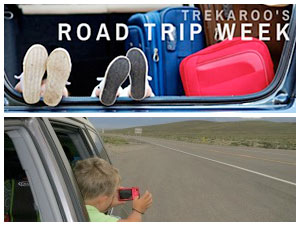 Road Trip Week 2014
Sponsor: Multiple sponsors including Jucy USA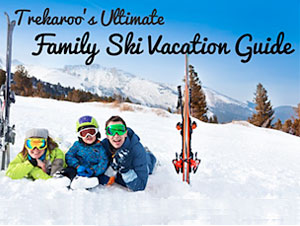 Ski Week
Sponsors: Multiple sponsors including Mountain Reservations, Northstar California, RAMP Sports, Julbo, Polarmax, and Fohawx