The Trekaroo team consists of branding and marketing experts, award-winning travel writers, professional editors, experienced project managers, and social media experts.
We bring of our collective expertise to our brand sponsors to craft creative, compelling, and seamless marketing campaigns that deliver results.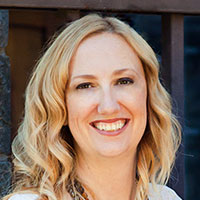 Sharlene Earnshaw, CEO
Sharlene manages a team of twenty editors and contributors while developing the editorial strategy of the nation's largest independent family travel website. Sharlene received her degree in Rhetoric and Communications from the University of California at Davis. She began family travel blogging in 2007 and joined Trekaroo in 2010. Named one of the Ten Best Family Travel Bloggers by USA Today, Sharlene has contributed her family travel expertise to publications such as Parents Magazine, Huffington Post, Orange County Register, USA Today, and CBSLA and has spoken at the LA Travel and Adventure Show.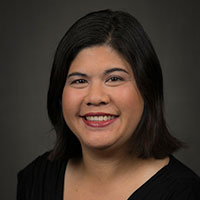 LiLing Pang, Co-Founder
LiLing Pang is a Co-founder of Trekaroo.com. Under LiLing's leadership, Trekaroo has grown into the nation's largest independent family travel community. As one of the most trusted names in family travel, Trekaroo has been applauded for its savvy reviews and quality editorial content. This award-winning website and its team of real parent experts have been featured in the New York Times, Los Angeles Times, CBS News, ABC News, Fox News, Women's Day, Huffington Post, Mashable.com & Daily Candy Kids.
LiLing graduated from the Wharton School of Business at the University of Pennsylvania. As a market researcher and web producer, she worked with top family brands like Mattel, Visa, and Electrasol. She has spoken at conferences, including the Digital Travel Summit, TMS Family Travel, and Build Your Blog. She continues to leverage her experience to help destinations and travel brands to reach the family travel audience digital storytelling and social media campaigns.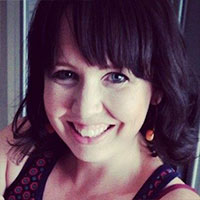 Katie Bodell, Blog Editor Emeritus
Katie received a highest-honor degree in English and is a member of Sigma Tau Delta, the International English Honor Society. In addition to her writing and editing work at Trekaroo, Katie has taught and edited internationally, has been interviewed for live TV segments as a family travel expert, has contributed to Parents Magazine, and writes regular features for CBS Los Angeles.